Pioneer CDJ 800 mk2
Mixer Fr. 35.- /stk. 2 stk vorhanden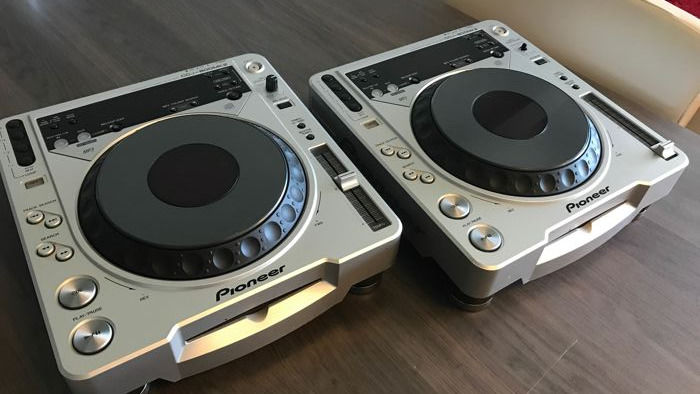 Dj Mixer
Give the ultimate sonic performance.
Designed with world-class DJs to advance performance and handling, the innovative second generation of CDJ-800s are stylishly tailored to extract the utmost creativity from the digital revolution.
The MK2s feature convenient MP3 compatibility, a folder search facility and an improved jog wheel. They allow you to create, cut and manipulate loops live using the new auto beat loop command and provide extra memory for storing cue/loop points.